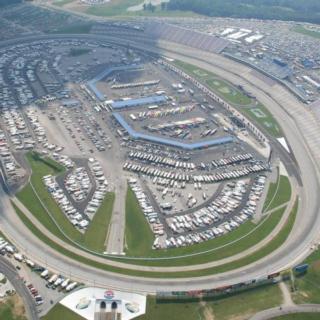 Tuesday September 29, 2020
As the new NASCAR 2021 schedule has come to light, we are disappointed to share that Kentucky Speedway will not be hosting you in the Bluegrass State in 2021. Your support has meant the world to us and I would like to sincerely thank you for your support of our Speedway.
Recent Headlines
09/28/20

With a career record of 0-for-21 coming into Sunday night's South Point 400 at his hometown Las Vegas Motor Speedway, Kurt Busch may have felt like a "long shot." But with fortunate track position late in the race and some sure-bet restarts at the front of the field, Busch can now count himself a Vegas winner.

09/20/20

Harvick holds off Kyle Busch for Bristol Night Race win; Round of 12 set.

09/13/20

Brad Keselowski wins at Richmond, earns Round of 12 berth

09/07/20

Kevin Harvick opens Cup Series playoffs with Southern 500 win; Truex, Elliott tangle.
More News